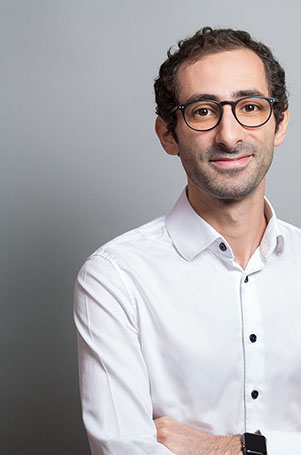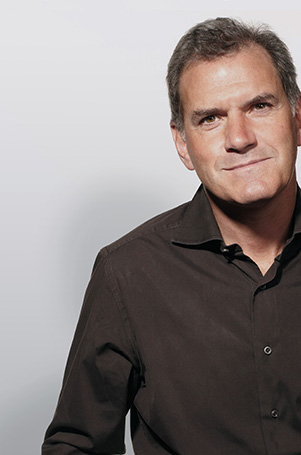 Pascal Cagni
Founding Partner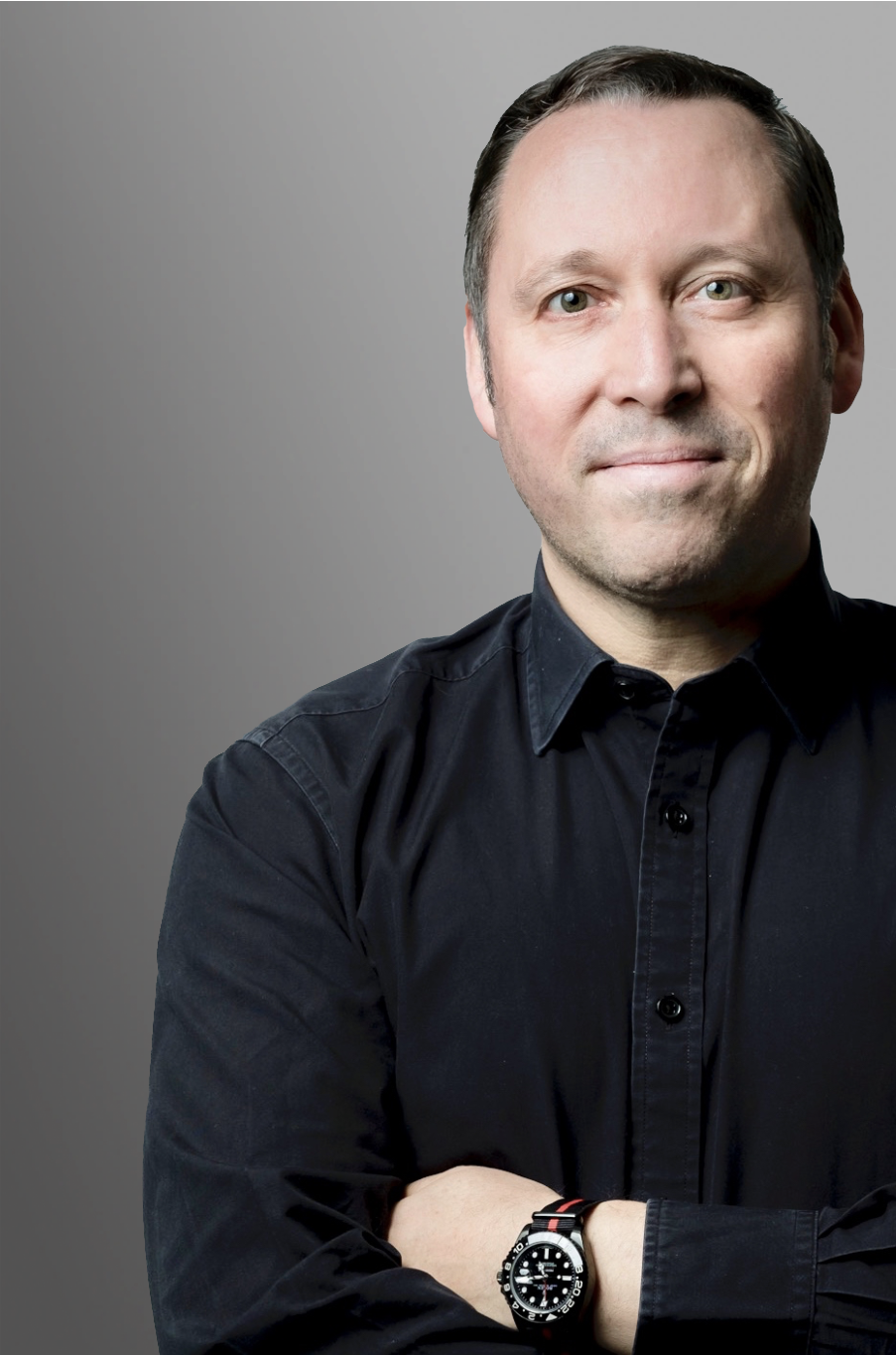 Raphael Crouan
Partner Business Development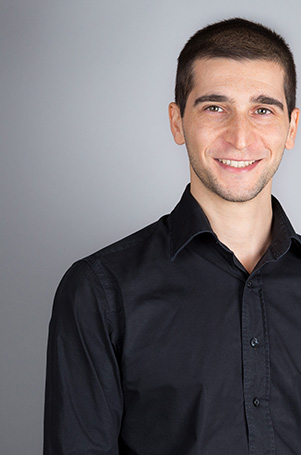 Michel Sassano
Partner & Tech Lead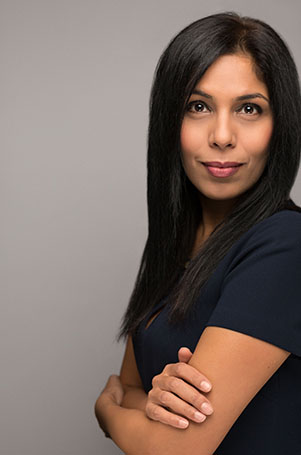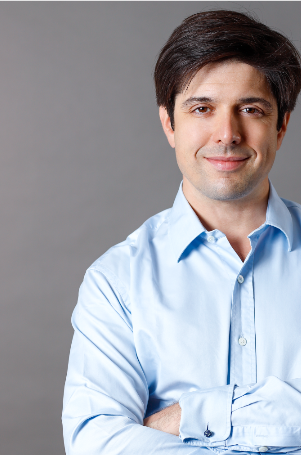 Wladimir d'Ormesson
Principal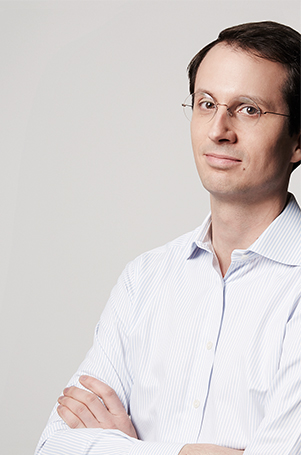 Christophe Walewski
Principal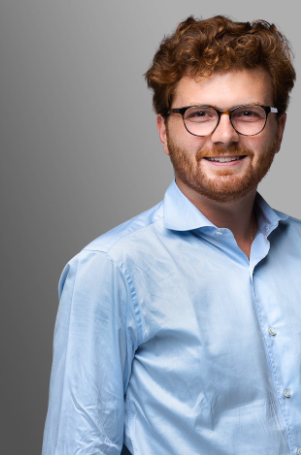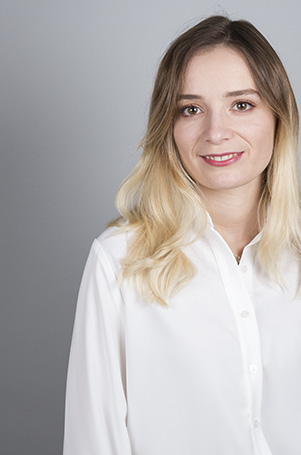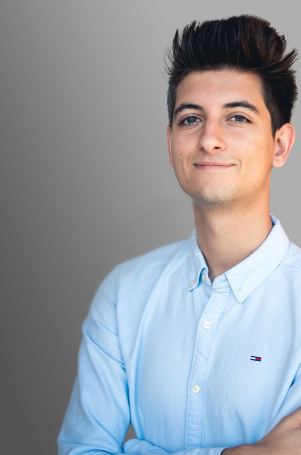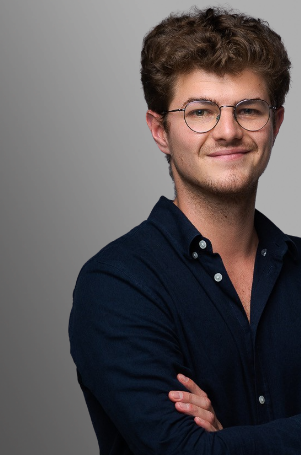 Grégoire Le Jeune
Analyst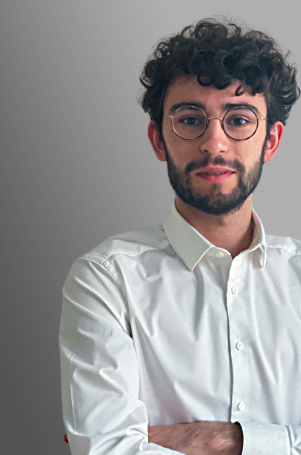 About us
C4 Ventures is a leading European venture fund founded by Pascal Cagni (VP & GM Apple EMEIA 2000-2012).
Based in London and Paris, we typically invest in early stage (Series A) startups based in Europe and later stage startups seeking to expand into European markets.
Our goal is to create a different kind of venture firm, one that focuses on partnering with entrepreneurs to navigate the complex European landscape.
We are passionate and knowledgeable about three themes:
• Smart Hardware
• Future of Commerce
• Digital Media
Both people and products drive our investments. We look for founding teams who are not afraid of challenging the status quo and want to revolutionise industries and practices — hence our explosive name.
Our team has strong experience in product development, omni-channel/go-to-market strategy and scaling up businesses in Europe and globally.
For more information, subscribe to our newsletter, check our portfolio and have a look at the companies and teams we believe in.
Michel Sassano

Partner & Tech Lead

Former Founder @ Konbanwa

Associate @ Kima Ventures

Infrastructure as a Service architect @ Orange

MS Telecom Bretagne

Former Head of Business Services @ Sopher + Co

Head of Finance @ Tyler Mangan Consulting Ltd

Sales and Marketing Finance Manager @ News UK

Group Finance Manager @ Hampson Industries PLC

Audit Senior, Corporate Finance Executive @ Arthur Andersen LLP

Institute of Chartered Accountants in England and Wales

BSc Economics Leicester University

Philippe Bouissou

Scale up

Roy Timor-Rousso

Product UX

IL General Manager, VP Business Development @ Mavenir

GM Kandy APAC/EMEA @ GENBAND

Lt. Colonel (Res), Chief of Staff (XO), Elite Mobile Infantry Brigade, IDF

Former CEO @ fring, Former VP, Marketing @ Inneractive, Mavenir, Zlango, Nuance

PSB Paris School of Business (MBA), Bar Ilan & Tel Aviv University (MA Political Science)