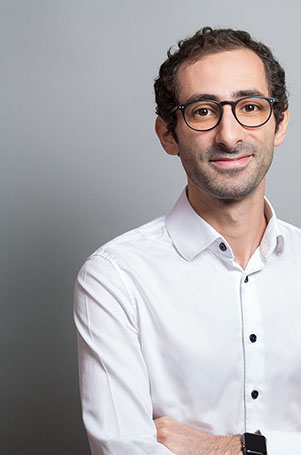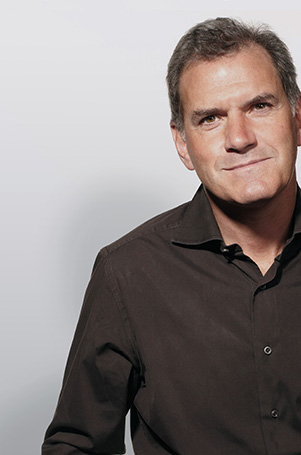 Pascal Cagni
Founding Partner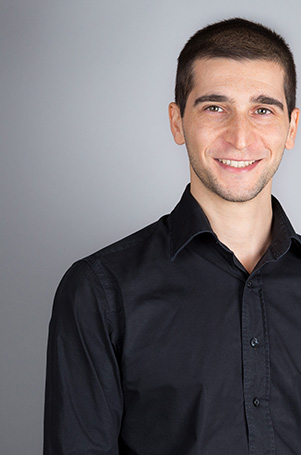 Michel Sassano
Partner & Tech Lead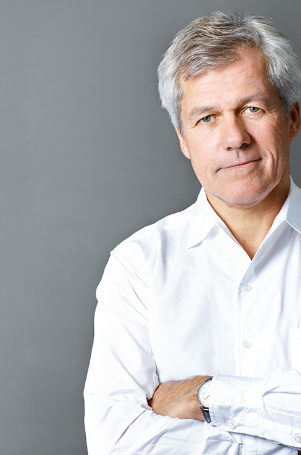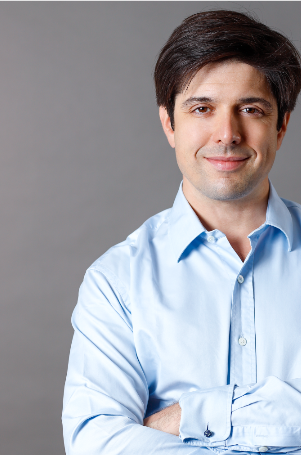 Wladimir d'Ormesson
Principal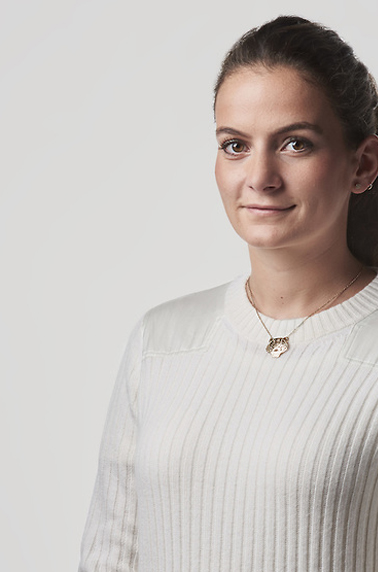 Diane Cagni
Senior Associate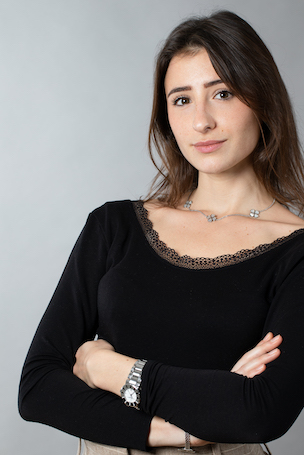 Lou Bories
Chief of Staff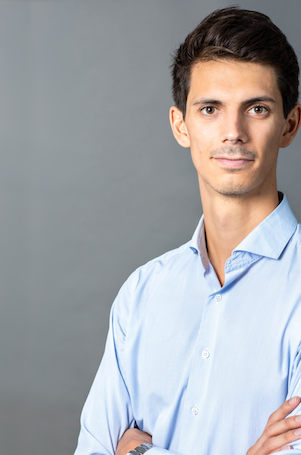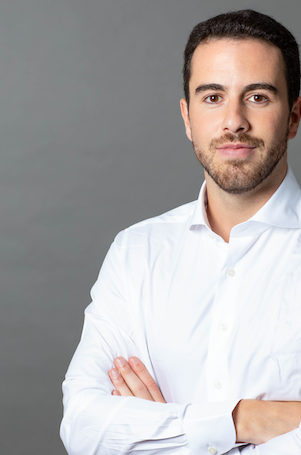 Alexandre Errera
Associate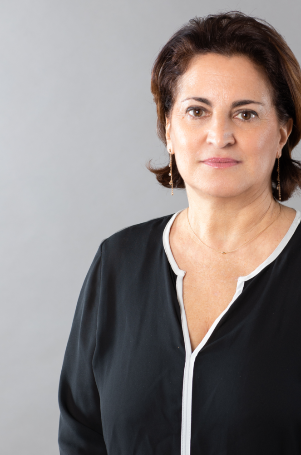 Chantal Benvenisty
Executive Assistant & Office Manager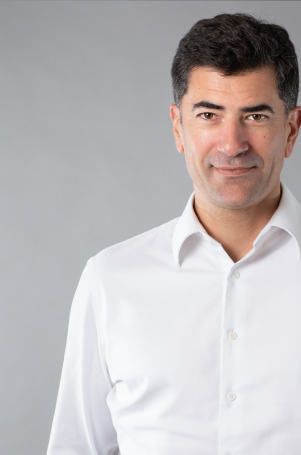 Mathieu Bourdié
CFO & Investor Relations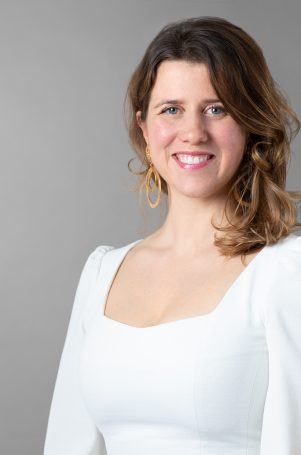 Alix de Panisse Passis
Controller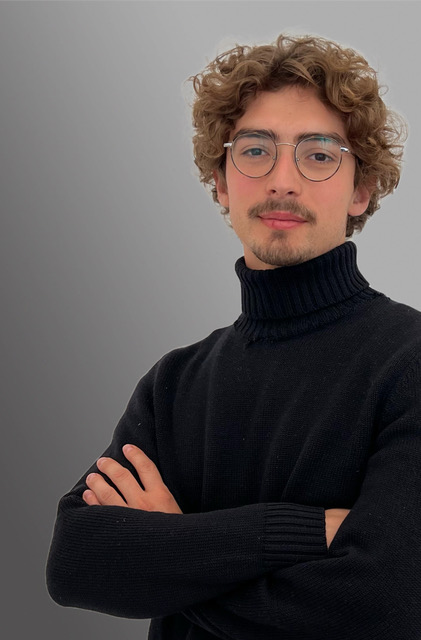 Rafael De Oliveira
Analyst
About us
C4 Ventures is a leading European venture fund founded by Pascal Cagni (VP & GM Apple EMEIA 2000-2012).
Based in London and Paris, we typically invest in early stage (Series A) startups based in Europe and later stage startups seeking to expand into European markets.
Our goal is to create a different kind of venture firm, one that focuses on partnering with entrepreneurs to navigate the complex European landscape.
We are passionate and knowledgeable about four themes:
Smart Hardware
Future of Commerce
Digital Media
Future of Work
Both people and products drive our investments. We look for founding teams who are not afraid of challenging the status quo and want to revolutionise industries and practices — hence our explosive name.
Our team has strong experience in product development, omni-channel/go-to-market strategy and scaling up businesses in Europe and globally.
For more information, subscribe to our newsletter, check our portfolio and have a look at the companies and teams we believe in.
. . .
Our ESG policy
Environment, social and governance ("ESG") issues can have a material impact on financial performance and the communities in which C4 Ventures' funds and portfolio companies operate.
Our mission is to find and select the most promising startups and deliver the strongest possible returns to our investors. We care about impact, with no compromise on IRR.
Yet, we are fully committed to working with our portfolio companies to integrate ESG considerations into business-as-usual practices. Rather than creating a portfolio with best-in-class Impact startups, we prefer helping them to begin and progress in their ESG journey.
In developing our policy, we have given consideration to a range of codes and standards, including the United Nations Principles for Responsible Investment and the United Nations Global Compact, which led us to identify within our portfolio:
Impact natives : companies born into creating intentional and measurable social and environmental impact
Impact migrants : portfolio companies who fall under UN's Sustainable Development Goals (SDG) and could implement intentional impact
The partners and staff of C4 Ventures will, to the best of their ability:
Comply with applicable regulations governing the protection of human rights, occupational health and safety standards and labor, environmental and business practices of the jurisdictions in which C4 Ventures conduct business.
Adhere to the highest standards of conduct intended to avoid unfair or corrupt business practices. Instruct the investment team in the identification and management of ESG risks and opportunities and provide them with appropriate support and assistance.
Identify ESG risks and opportunities prior to an investment in a portfolio company.
Aid in establishing appropriate ESG policies and practices for their portfolio companies.
Assess and track the ESG progress made by portfolio company.
Distribute this policy and related ESG information to all C4 Ventures employees.
Encourage dialogue on how C4 Ventures can accommodate ESG issues in a way that is consistent with their funds' limited partners' initiatives in these areas.
Philippe Bouissou

Scale up

Roy Timor-Rousso

Product UX

CMO @ Pente Networks

IL General Manager, VP Business Development @ Mavenir

GM Kandy APAC/EMEA @ Ribbon (Genband)

Lt. Colonel (Res), Chief of Staff (XO), Elite Mobile Infantry Brigade, IDF

CEO @ fring

VP, Marketing @ Inneractive, Mavenir, Zlango, Nuance

PSB Paris School of Business (MBA), Bar Ilan & Tel Aviv University (MA Political Science)